Sometimes life is too demanding and busy for you to be able to just sit down and enjoy yourself. Others still don't even have a sex life (ahem...) but that does not mean we can't still be sexually satisfied through
sex toys
. I noticed there are lots of discreet masturbators at Edenfantasys - vibrators, bullets, and dildos that don't look like sex toys, but just common everyday items like tubes of lipstick and rubber duckys, as well as lots of masturbators that are meant for quick to-go use that come with travel bags so you can use them at a partner's house or a hotel without lugging your entire toybox over.
An excellent example is the
We-Vibe Tango vibe
from Edenfantasys, which doesn't look like a vibrator at first glance.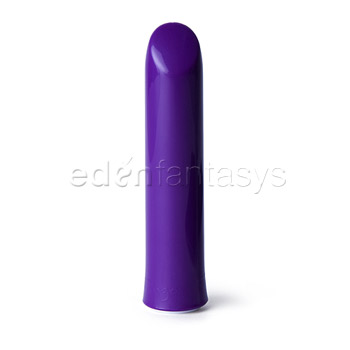 It's also an attractive design, so you won't be embarrassed even if you ARE caught with it! Just casually say "Oh, this is to roll out my knuckles" or something ahaha.
And here is the
rubber ducky
for "bath use" I mentioned. SOO cute. Functional and unsuspicious at the same time. Lovely, right!?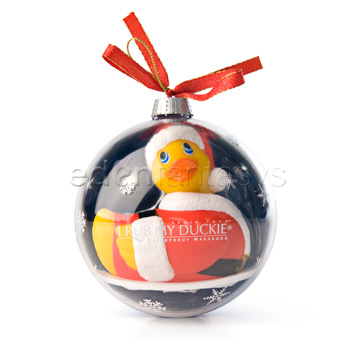 Just make sure when your niece comes over and takes a bath in your bathtub......she doesn't grab it thinking it's a toy. Because. Well, it is a toy, but not a children's toy ;) Adults only!!!