Recently I discovered a line of
sex toys
at Edenfantasys called Jopen Vanity. Each toy is unique in shape; and there are about 10 different versions. Some of them have me scratching my head like "Huh?" How is THAT a sex toy? But they're so pretty and brightly colored, I don't doubt their abilities one bit. While on the pricey side, I am certain that though I have not tried any of them yet, that they are top-notch.
Look!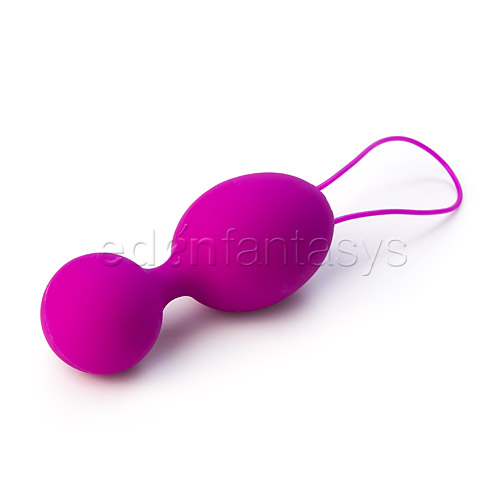 This one is called the Jopen Vanity Vr. 1. I believe it is a Kegel exerciser that vibrates. How cool is that! Using sex toys for health benefits is yet another reason to have them. It screams luxury vibe.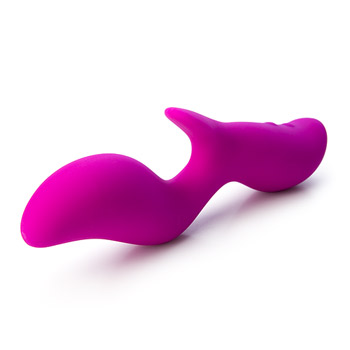 Uhh... lol. This one reminds me of a shark! This one is called Jopen Vanity Vr. 4. Its shape is very contoured and smooth; looks like the ideal rabbit vibrator. Though I do admit I might be scared at first to use it!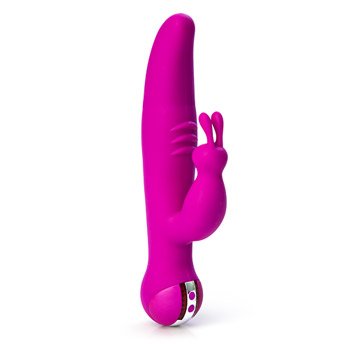 I introduce to you, Jopen Vanity Vr. 10! This one's my favorite because it just looks so fun. The clitoris stimulators resemble a rabbit (hence the name "rabbit vibe") and it's just so cute!