Most people use lubricants for sex (including oral, anal, and vaginal) because it helps ease the pain associated with penetration. For the most part, lube is meant for girls, but sometimes guys appreciate it for the non-chafing as well. Why do I use lube? I do enjoy the ease that comes with penetration of course (you know that slick, slippery feeling during sex, rather than burning sensation) but I also enjoy the flavour of lubricants. Even if they're not flavoured, they taste better than say, saliva!
There are plenty of options for lubricants at
Edenfantasys
. I'll highlight some of my favourites.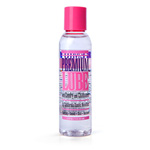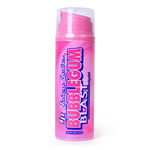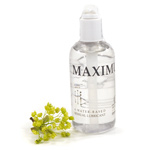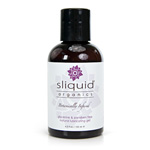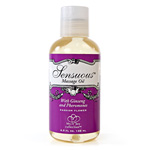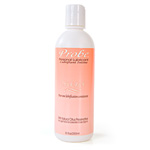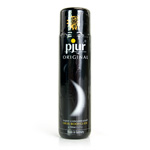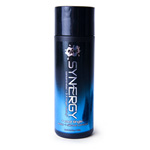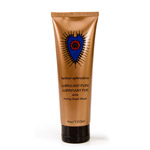 Each of these lubes are special in some sort of way. Some of them are
water-based
, which is fantastic because I can pretty much use them with any condom in any situation. Water rinses out easily so sex-on-the-go and sex-on-the-couch is fine because there won't be any embarrassing stains left behind! Some are flavoured, and like I said, I like my flavoured lubes! Some are
oil-based
or
silicone-based
, which I don't use as much because they're not very condom-compatible, but on a very special day where I DON'T need to use condoms (i.e.: my partner's birthday, lol), I use these for the shower or bath since they won't wash off like a water-based lube.